Quick & Easy Solution For Your Graphics, It's FREE!
If you need addintional graphic effects or repairs. We offer free and simple but powerfull solutions. These 3rd. party partners are easy to use and get the job done.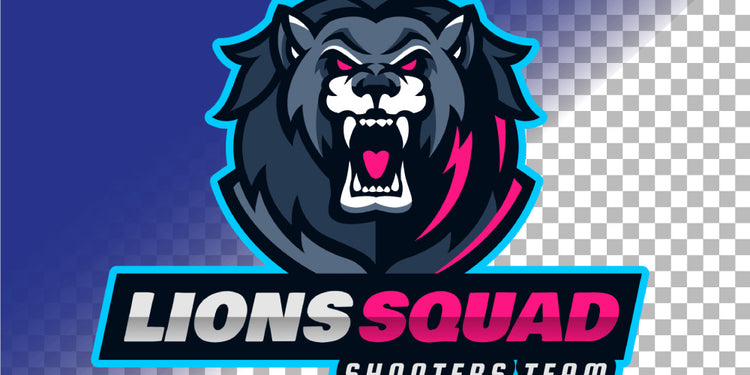 free service
Remove Background
Erase backgrounds in your photos with ease! Instant AI-powered background removal in a single click! So fast, too easy. Now you can remove backgrounds from portraits, selfies, profile pictures and more in mere seconds. Easliy imput you logo or design into our builder.
Go To Pixlr
free service
Add Graphic Effects
Transform your photos into artistic visuals with a variety of creative photo filters. Achieve the desired photo effects effortlessly in easy clicks!
Go To Pixlr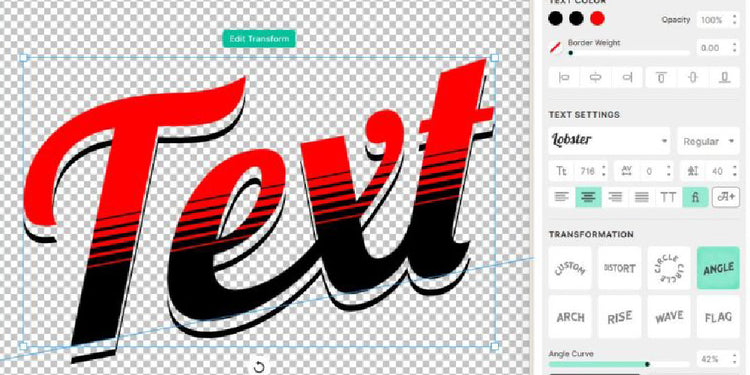 free service
Get A Little Creative
Gear Team Appearel give you multible effects options to make your team name standout. But, if you just need a little bit more. Check out Kittl text design studio.
Go To Pixlr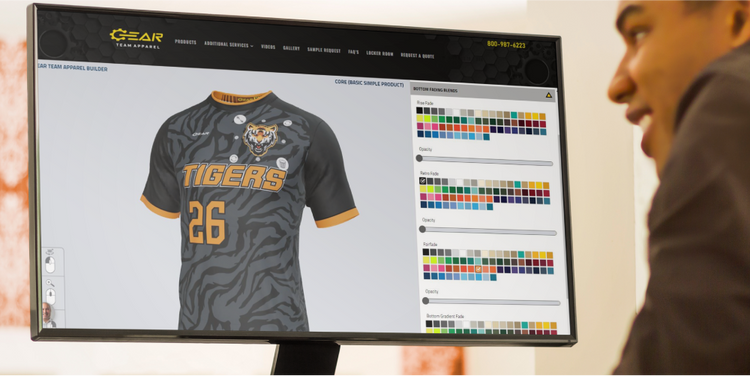 free service
Graphic Issues? We got you!
We have a inhouse team ready to help you with your uploaded graphics and it's abloutly free. Give us a try.
Help me with logos
free service
Contact Us
Please fill out the form below and we'll get back to you within 24 hours.