our fabrics and tech
Why Our Gear Is The Best!
Innovation
Unlike other fabric, DuraCool provides the ultimate comfort, with many styles that are UPF 50+.
Technology
Powered by DuraCool, our revolutionary fabric wicks moisture away while lowering body temperature.
Durability
Like you, our cooling technology doesn't quit. It's machine washable for over 10,000 washes and built to last.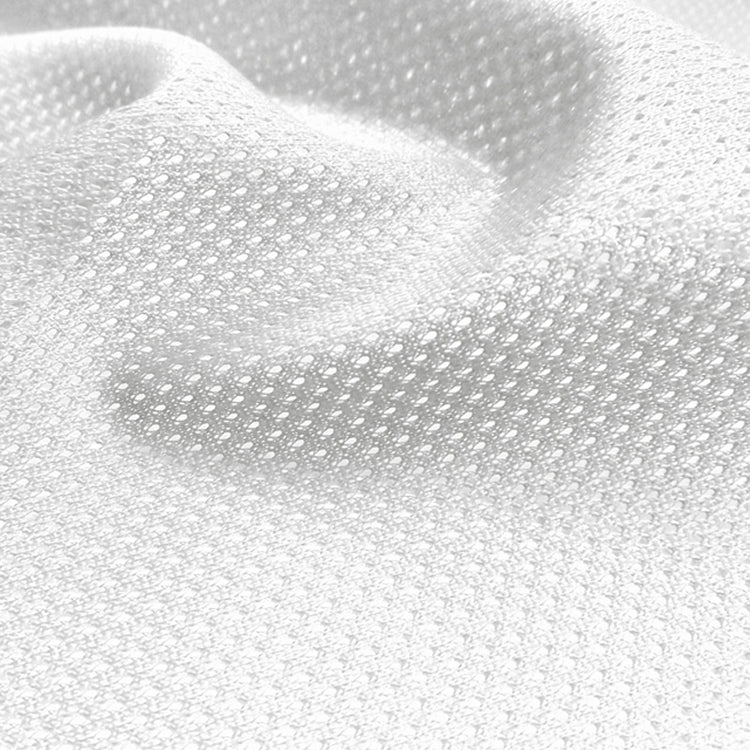 see our fabrics
We Got You Covered
This is an ultra-breathable fabric that, through its tricot warp-knit engineering, provides the fabric with a series of tiny eyelets, which provides a significantly increased airflow. This fabric is perfect where increased breathability is desired.
Fabric Classification: Light to Medium weight breathable, durable polyester blend fabric
Mostly used in the following activities: Basketball, Baseball, Football, Rugby, Lacrosse, Paintball, etc.
Learn about our Fabrics
WE HAVE THE TOOLS YOU NEED! HAVE YOUR OWN LOGO? WE CAN USE THAT TOO!
Designing Uniforms Is In Our Dna
Moisture Wicking
After working up a sweat, with DuraCool Cooling Technology you'll feel the cooling effect instantly.
Permanent Performance
With no chemicals or irritants to wash out over time, Duracool ensures eco-friendly, long-term fabric performance.
Fast Drying
In test after test, Duracool fabrics reach one of the industry's highest standards for dryness.
Odor Control
FreshGuard aids in mitigating the development of foul smells from microorganisms, and helps prevent odors from clinging to Duracool fabrics.
Superior Comfort
DuraCool fabrics are light and comfortable. They help keep your skin drier and cooler by regulating body temperature up to 7 degrees.
Premium Quality
DuraCool fabrics exhibit excellent appearance, hold thier shape, and are easy care. They resist pilling, wrinkling and static cling.