Purchase Orders for Custom Apparel
Distinguish Your School & Instill Spirit!
Set apart your scholastic program with an exclusively designed, high-quality soccer uniform that reflects your school's uniqueness and pride. High School soccer coaches and athletic directors across the U.S are no longer limiting their uniform choices to traditional, worn-out stock designs. Be Dynamic and Switch to Custom!
customers
High School Gallery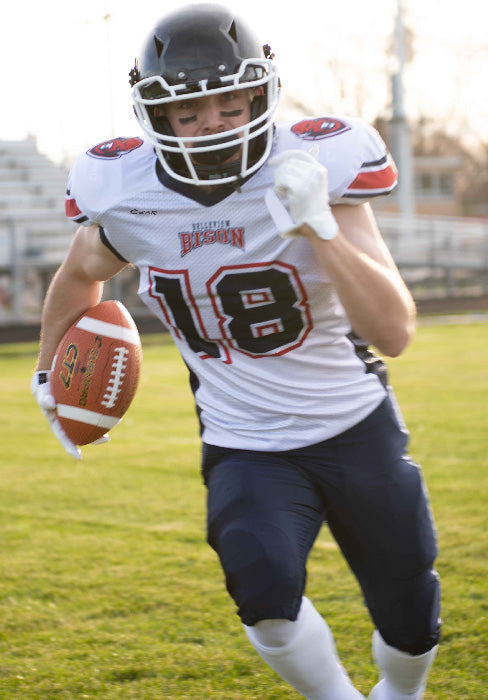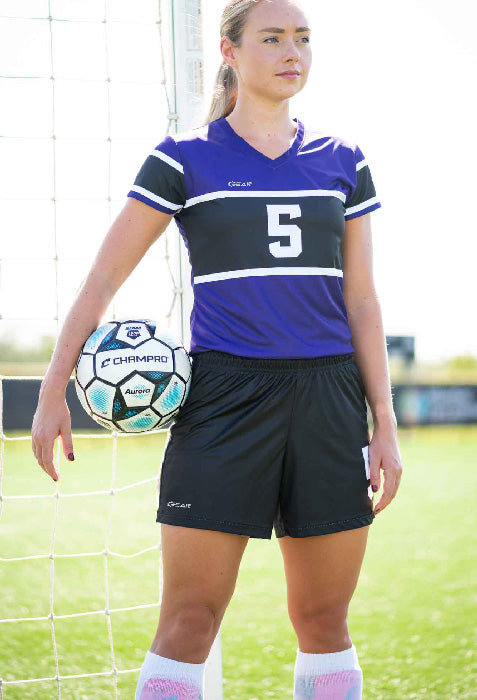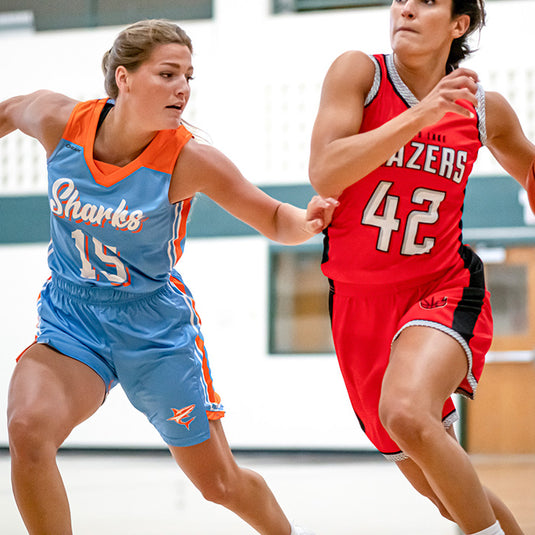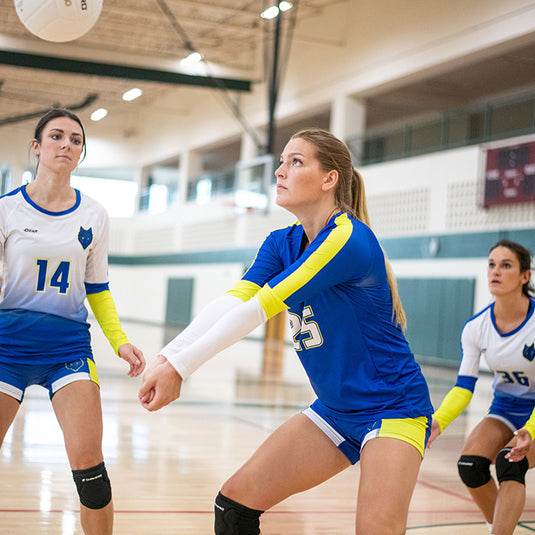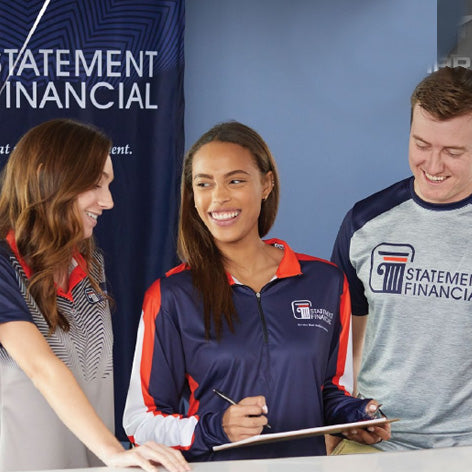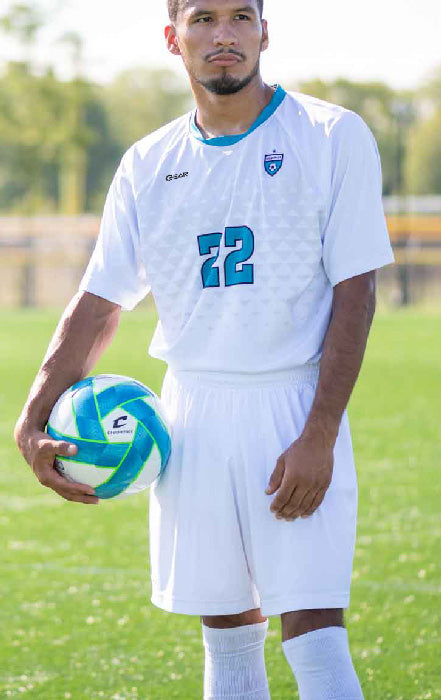 WHY CHOOSE GEAR TEAM APPAREL?
Custom Soccer Uniforms For Schools & Institutions
•School purchase orders are accepted
• NFHS Compliant Styles
• All apparel is comprised of tightly stitched, high-quality moisture-wicking, performance fabrics.
• No added customization charges for numbering, player names, logos, and sponsors
• GTA is a cutting-edge company that incorporates the latest 3D design and processing technology. We ship in days instead of weeks!
• No Backorders• Your school's style/design will never expire. Keep your uniforms year after year, simply order add-ons!
• Factory Bucks to spend as you wish
• Fan Shop Apparel and Fund Raising Programs
• A Better Service Experience!
How to:
Uniform Order Using A School Purchase Order.
Ordering for Schools & Collages
Gear is the industry leader in custom sublimation apparel that focuses on schools and collages. We cover every sport. Those scholastic sports include soccer, baseball, basketball, esports, football, etc. All these sports have extensive catalogs of custom items. All our products are 100% customizable. Design your jersey in minutes and get them in days, not weeks.
Contact Us
Please fill out the form below and we'll get back to you within 24 hours.