Help me with my custom jersey design
Let Us Help!
We can help! We can redesign or alter your uploaded graphic for free. We offer this service for those that are ready to order but, find themselves stuck for whatever reason.
1. Login or Make An Account
You need an account to to save and acces your designs.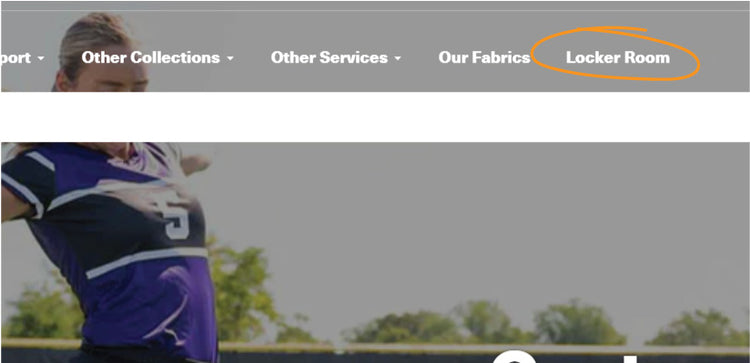 2. Save your design into your "Locker Room"
Always save your designs into your locker before you leave your work.
3. Share Your Design With Us.
When sharing your design please use our email "FreeDesign@GearTeamApparel.com"
Once we receive your design our team will make the requested changes and email it back for your review. We usually respond the next business day!